Wed, 16 Jun
|
lichess.com
Youthday Antichess Tournament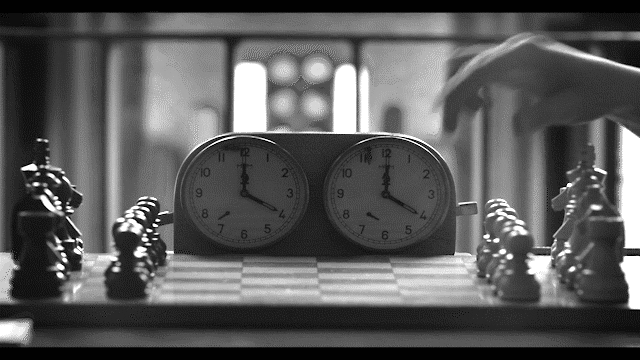 Time & Location
About the Event
Entry fee
R180
R150 for goforchess members.
Open to
any and all players.
Cash prizes
Main prizes!
1 R1000 
2 R750          
3 R500          
4 R300
5 R180
Junior Category
( born 2006 or later )
1 R500
2 R400
3 R300
4 R200
5 R150
Should a junior player qualify for a higher value main event prize, the next placed junior will move up on the prize list.
Prize fund based on at least 30 entries and and may be adjusted pro rata based on the number of entries.
Lichess
Apply to join Team goforchess and use the same link to access the tournament:
https://lichess.org/swiss/ENIWsZOV
(Password for the tournament provided after entry is confirmed/paid).
Rules and Procedure
Email your full name and  DOB to clydewolpe@gmail.com.
Tournament is played as one event with category prizes.
Results/prizes will be posted on the goforchess Club group and forwarded to non members by request.